"Oh look – Rick Likes that one brand that I like too! I think we just became best friends!" Before Facebook Sponsored Stories, that statement probably wasn't a part of any user's experience while scrolling through their Newsfeed.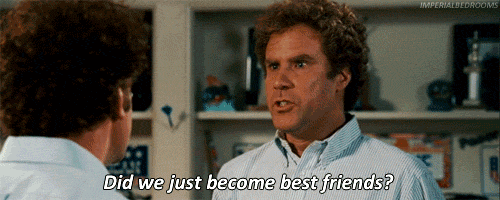 But, in the last 18 months or so, Sponsored Stories have exploded as a great way for brands to reach potential fans based on their Friends' activity, especially as they've been pushed into the Newsfeed more and more.
Facebook has plenty of advertising options to keep things interesting, most notably Sponsored Stories. A Sponsored Story is an ad that shows when a user's Friend interacts with a sponsored brand Page, app, or event via a comment or Like. If these ads intrigue you as an advertiser, you'd better get your campaigns set up quickly.
Facebook announced earlier this year, as of April 9, 2014 the Sponsored Stories portion of Facebook advertising will no longer be available due to privacy concerns. The Sponsored Stories feature will switch to being called Page Like Ads and will feature no details regarding your Friends' personal information such as name and photo. This is a major concern for Facebook regarding their users who are under 18.
Starting April 10, we'll all just have to start engaging with our friends to see what their interests are. What do you think, is the disappearance of Facebook Sponsored Stories a big deal or will you hardly notice?