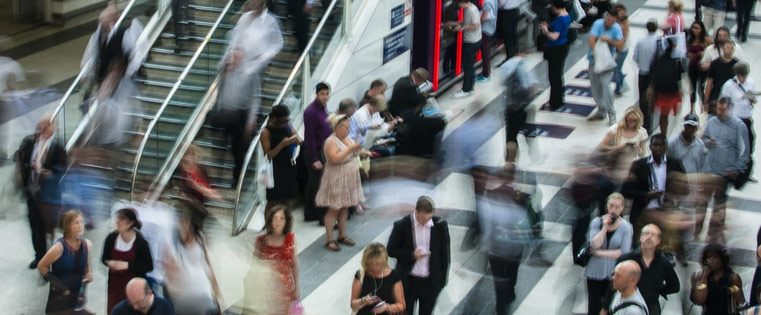 Social Media Marketing
Social Media Marketing differs from traditional media in the way that everyone has access to the tools, and can self-publish content in an instant. Your customers are providing feedback in real time. Today, everyone has a social media account or two. Family and friends share photos, exchange information and talk about brands. Yes, your brand too. What are they saying?
We are listening, and can help you find your voice. We provide comprehensive reputation management and online brand monitoring. Our clients put their faith in us to stay on top of what their audience is saying, good or bad. Right Place Media works with our clients to recommend the proper way to respond. Finding your audience, your voice and communicating with them where they are is what RPM excels at.
Facebook to Twitter, Instagram to Pintrest, we are your partner in promoting your brand and growing your audience. Some of our social media marketing services include:
Social Media Strategy
Integrated Media Campaigns
Social Media Audits and Reporting
Social Media Posting and Execution
Contest and Promotions
Online Brand Monitoring
Reputation Management
---
For more information on Right Place Media and how we can help with your Social Media Marketing strategy and execution, contact us today.